Delivering High Value Complex Composite Parts
Our History
Beginning as the sole manufacturer of Smart Tooling, we produced shape memory polymer composite tooling solutions for complex composite structures. Part of that process included producing pre-production parts.
Over time our defense & drone customers began asking us to produce low-volume composite runs, benefiting from our expertise with Smart Tooling. Eventually, with an increasing demand Spintech Holdings, Inc. established Hawthorn Composites.
Today Hawthorn Composites has produced wings for commercial drones, fuselages for ordinance, and inlet ducts for UAVs.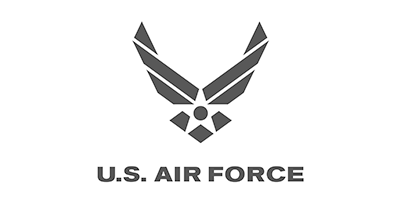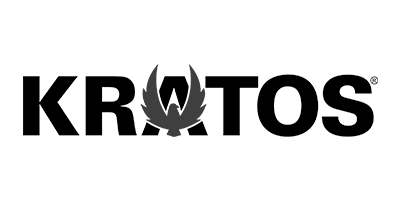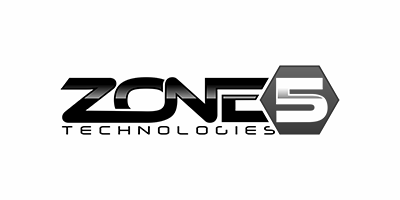 Facility
Featuring over 26,000 sq ft of workshop and conditioned space, the Hawthorn Composites facility includes:
Over 5,500 sq. ft. of unconditioned space with 6 primary curing ovens, the largest being 12.5 x 12.5 x 40 foot (3.8 x 3.8 x 12.2 meters)
RTM, VARTM, filament winding and layup production capabilities
Over 20,000 sq. ft. of conditioned space
Quality control characterization lab
Catia V5 tooling design capabilities
ISO 9001:2015 - AS9100D certified
Careers
We are frequently looking for talented and motivated technicians and professionals to join our team.
VIEW POSITIONS